OUR CLASSROOMS
Miss Micha's Classroom - Twenty-Two Month's - Age Two
Children ages twenty-two months up to age three play hard all day at Miss Amy's. Teachers facilitate learning through play with lots of art, building and pretending in a room of quality toys, games, and books. With a two to nine child to staff ratio, each child receives the crucial one-on-one attention needed to feel secure and happy in our school and to imagine freely.
Miss Stephanie's Classroom - Young Three-Year-Olds (already three or turning 3 in Dec)
Our young three's continue to be in our combined group, sharing indoor space with our two-year-olds. Teachers are offering opportunities for children to sprout their wings and while continuing to enjoy the comfort of their familiar environment.
Miss Susie's Classrooms - Older Three-Year-Olds (turning four during the school year)
Three is the magic number. Threes are transitioning from toddlers to freedom-seekers. Sprouting wings and pushing boundaries. Our threes join with the younger and older children throughout the day for activities and play where they can work with those children and learn from them. This creates a vibrant learning community.
Miss Amber's Classroom - Pre-K - Ages Four thru Five
Four's and five's are getting ready for "Big School". They continue to learn through play with intentional teaching practices helping the children gain school readiness skills. We believe in nurturing the children's innately inquisitive minds, promoting critical thinking and allowing them the space to problem-solve their social relationships.
We Learn Hands On!
CLUBHOUSE KIDS - Kindergarten thru Age Seven
****We are not currently enrolling children in this age group at this time****
Clubhouse kids can join the fun at Miss Amy's either before or after school as well as on days when schools are closed. Our staff works directly with these older kids doing art, playing games, and enjoying outside opportunities.
Our Box
4th of July
Masks
IMG_0499e
Stick Painting
IMG_1835
IMG_0518
IMG_2025
Boxes
IMG_2004
Friends
Beautiful Minds
When a mind takes flight it can land anywhere.
Sand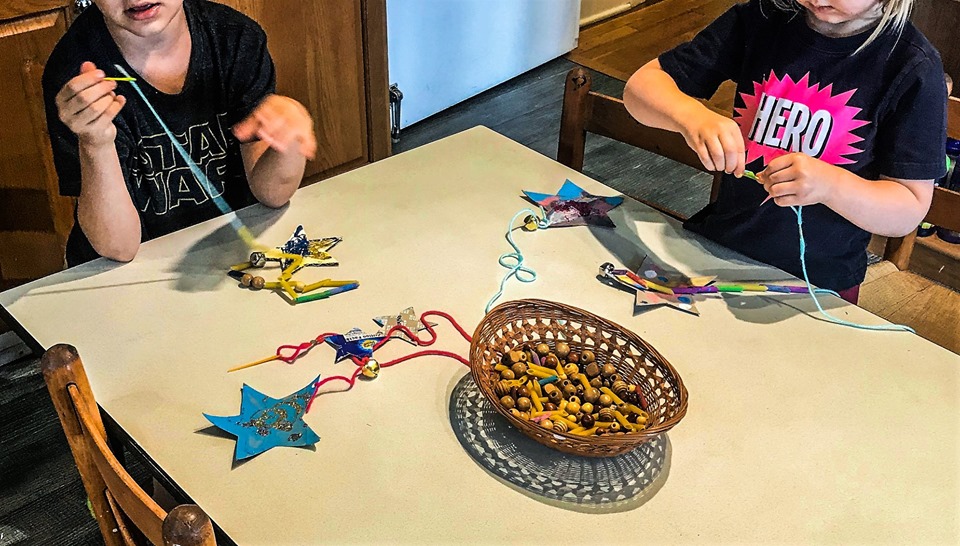 July 4th
pipes
Strawberry Patch
Time for picking strawberries. We may want to cook some strawberry shortcake or maybe I'd just like a snack.
outside
Water play, helping hands, & problem solving.
Jello Treasure
Sensory play, discovery
Give us a call:
276-676-3151